4 February 2011
Plans for Flying
We sat in narrow chairs, these seats are bolted to the inside of an A330-200. It took us across the world from London to Vancouver. We saw Iceland from a great height, it is well named. Our flight kept us pinned on noon, with the sun directly on our side for the duration of the flight, until we dipped into the clouds to land.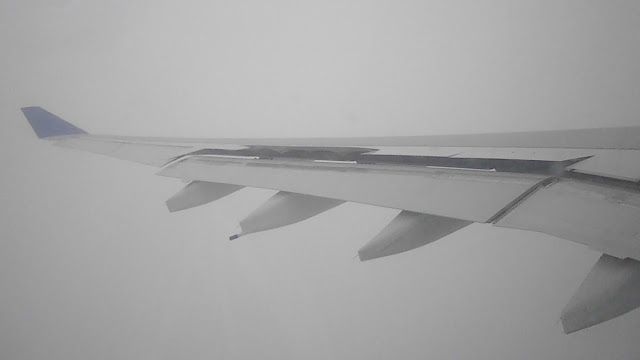 Vancouver made me giggle with its lack of giant milling, throngs of humanity and my first wave of homesickness finally arrived. While the misanthropy of England is obvious, this is the land for its true expression. I was able to locate a missing liquid from my desired, clear liquids, eat a burger and discover some of the local sights.
In a few days I will board a bus and roll for 24 hours to Terrace, the cost of air travel being too high. A business plans for low cost flights to small Canadian towns was ruminated upon the A330-200 as it rumbled over the Arctic and will be again in my future rumbles.
---
Previous post
The Rules of the Game
Next post
Flutter