25 February 2023
Kubrick on Kubrick
What did you see, think?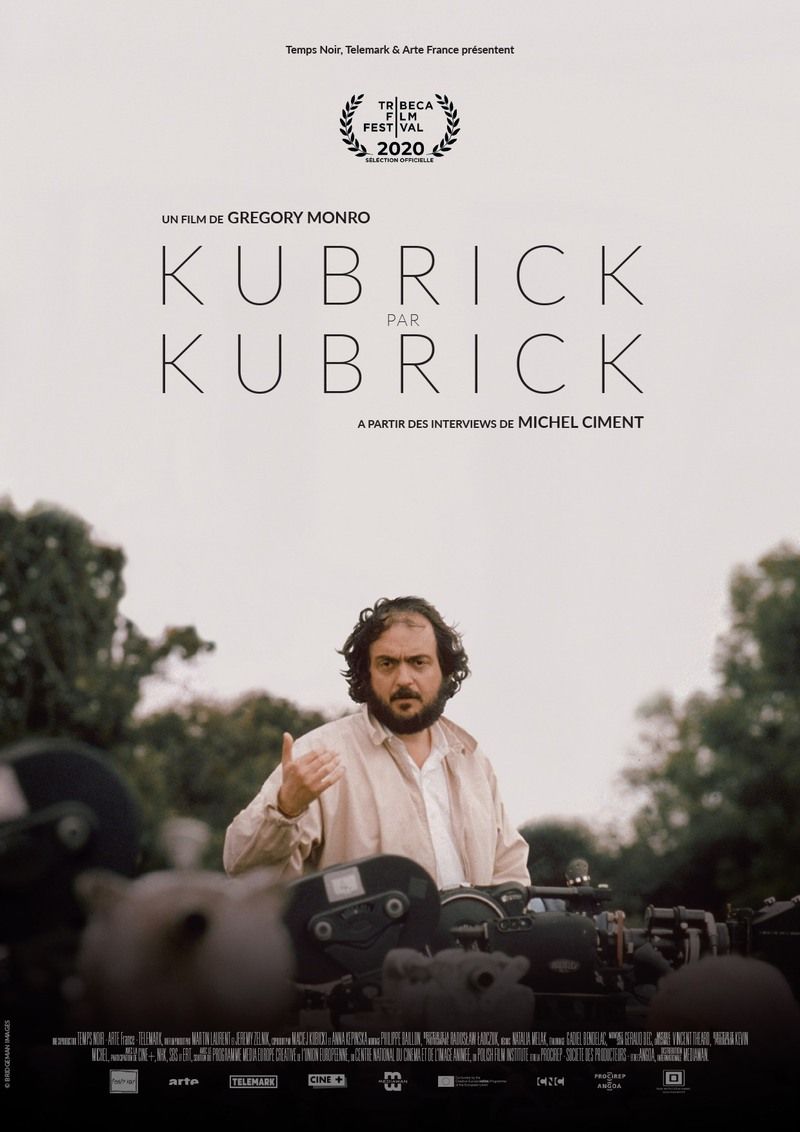 The format of the interview has been hollowed out by the podcast and its million chortling, facile practitioners. Their tiny offerings insult, but this film shows a success or two in this format when it was taken a bit more seriously. The interviewer chases the subject seeking revelation and this desire is rewarded. The various waffling of the interviewer present a fair net to catch cogent ideas that the films offer and the film-maker was seeking.
The maze of the mind is where reality is determined and while the lights flash and the sounds grow loud or quiet, the stage of thought is where we find truth and meaning and the cast of ideas at play in our lives. The things we think are strong break us as in "Full Metal Jacket", our desires lead us to destruction that was always there as in "Barry Lyndon".
The craft of the interview is still alive and flourishing in other locations.
---
Previous post
Dog in Hat over Stick
Next post
Today
Later, I am going to walk to the recreation centre with the kid and she will swim about and then I will travel to central London and chat with a